Family Life
We are in Orange! This means we will be opening the Cathedral doors for Sunday Mass this Sunday 2 January!  See here for more information.
If you need any help, or know of anyone who needs help, please contact us info@stpatricks.org.nz.
We are in contact with a wide range of pastoral services.
Here are some Christ-centered resources and activities for you to continue nurturing your family in the Catholic faith.
This page will be updated regularly as the year unfolds. 
Daily Activities
There's something for everyone – Prayer, Daily Mass and Reflections, Lectio Divina and more!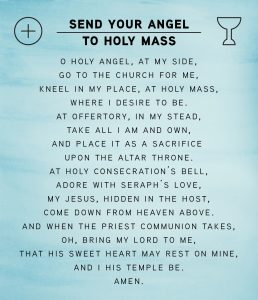 December
Family Liturgy
Gather your family, invite someone to link in on-line, and celebrate Sunday Liturgy together
Epiphany 2 January 2022
The Synod
There are number of resources available on the diocesan website to inform us of the background, resources available to support and process of this important moment in the Church's story.  This includes suggestions for on how you might get involved—so why not get involved!
Download the Synod information booklet here
Useful Sites and Resources
The Holy Rosary

Auckland Diocese:  Auckland diocese homepage.  To find Catholic News, updates and more.
Te Reo Prayers and Responses in Te Reo.